Sign up here for our newsletter to get updates on events, hunts, prizes, and more!

Like us on Facebook for giveaways!

Twitter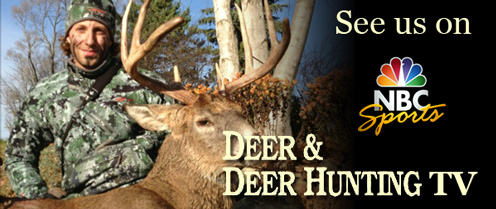 We know first hand how Gods great outdoors can mold and change lives. As avid outdoorsmen we feel compelled to give back and promote the lifestyle that has given us so much. The special challenges that are only found in nature keep us coming back for more.
Charging through adversity, planning the next move, relishing in the success of a job well done or learning from failure are all found in pursuing our outdoor adventures.
Our mission at Takedown Outdoors is simple. We want to film and document our outdoor experiences, then share them with the public in a truly dynamic and entertaining fashion. We will be convincingly different in our quest to be a part of the outdoor industry.
Takedown Outdoors will be documenting and sharing the following activities: bow hunting, gun hunting, fishing, filming , catfish grabbing, turtle grabbing, scouting, shed hunting and wild hog wrangling. We will take on any outdoor experience that raises the spirit and entertains the soul. Join us as we begin to Takedown the challenges within us.

Know Boundaries is a 501c 3 non for profit foundation developed by Jerry Milos and Scott Bast of Takedown Outdoors. Jerry and Scott realized that their most rewarding experiences have come from sharing their passion for the outdoors with others.